2017-2018 Season
2017-2018 Season
Celebrating 90 Years!

---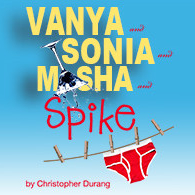 Vanya and Sonia and Masha and Spike
by Christopher Durang
Directed by Paul Michael Brinker
October 6-8 and 13-15
---
The Twelve Days of Christmas
by Renee Calarco
Directed by Sheila Childs
December 1-3 and 8-10
---

Missoula Children's Theatre Presents
Cinderella
Auditions: Monday, January 15
Performances: Saturday, January 20 at 2:00 and 7:00 pm
---
Mothers and Sons 
by Terrence McNally
Directed by Sherry Kratzer
March 2-4 and 9-11
---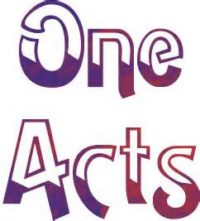 15th Annual One Act Festival
Produced by Lynne Worth
April 6-8
---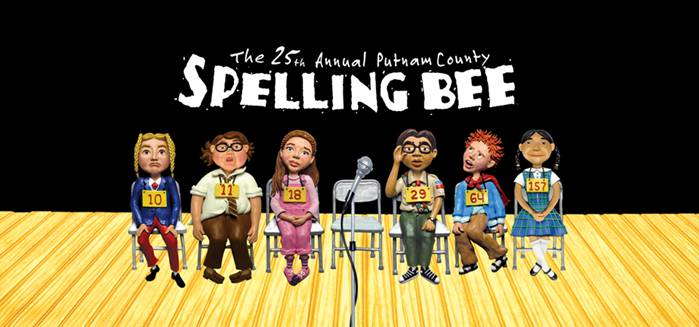 25th Annual Putnam County Spelling Bee

Directed by Todd Hjelt
 The 25th Annual Putnam County Spelling Bee is a musical comedy with music and lyrics by William Finn, a book by Rachel Sheinkin and additional material by Jay Reiss. The show centers on a fictional spelling bee set in a geographically ambiguous Putnam Valley Middle School. Six quirky adolescents compete in the Bee, run by three equally quirky grown-ups.
The cast is as follows:
Lillian  Kelly                   Logainne
Courtney Carter            Marcy
Allie McGahie                Olive
Joey Blane                    Ms. Peretti
Dana Haley                   Mahoney
Billy Jamieson               Barfee
Chris Restino                Leaf
Dan Silver                     VP Panch
Joe Mozer                     Chip
Sherrie Rice                  Chorus
Alexa Manning              Chorus
Tom Norton                   Chorus
The production dates are Friday and Saturday, May 18 & 19, May 25 & 26 at 7:30 pm and on Sunday May 20 & 27 at 2 pm. Tickets are available online at dorsetplayers.org